lowest cost
renewable heat
We produce renewable heat for industrial clients so they can reduce carbon emissions while lowering costs.
Our team is situated on Treaty 7 territory, home of the Kainai, Piikani, Siksika, Tsuut'ina, Îyâxe Nakoda Nations and Métis Nation Region 3.
SolarSteam deeply values equity, diversity and inclusion.  Our core team and advisory board is a tight-knit, multicultural group of competent and knowledgeable industry experts with just the right amount of overzealousness.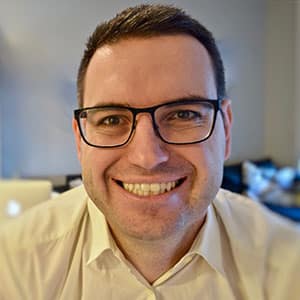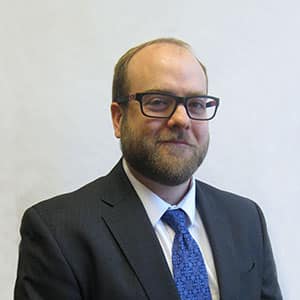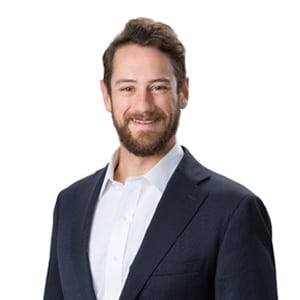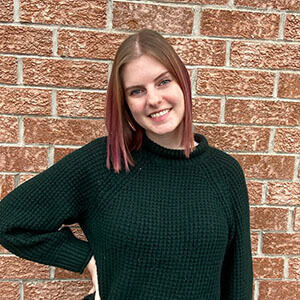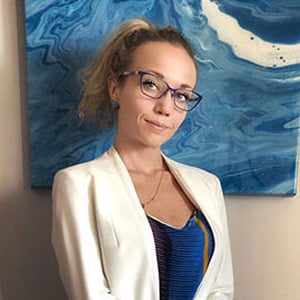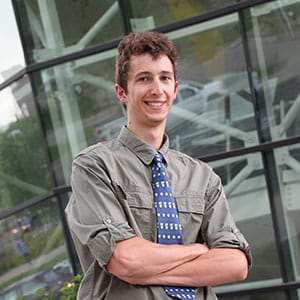 We greatly appreciate our network while continuing to work towards bringing lowest cost renewable heat to market. Our work would not be possible without our dedicated supporters from across Canada and abroad.
Your Transformative Future With Us
Interested in becoming a client? Request more information by filling out the form.