We believe that by exploring innovation and new energy sources, we can meet the growing demand for clean energy and generate environmental, economic and social wealth for all stakeholders.

At SolarSteam, sustainability is at the heart of all that we do.

We aspire to be a guardian for our environment, our community and our economy. Sustainability is all about how we operate in a safe, responsible and efficient manner. It's about creating a long-lasting economic value style and protecting our environment and society at large.
We aspire to become the leader in low-cost renewable heat in extreme climates.
To enable industry to adopt a plug-and-play renewable heat technology.
Deploy 1.3GWt, reduce 1Gt of CO2 per year, and generate $5B in revenue by 2030.
Heather Herring
Formerly Manager, Innovation at Total
"Apostol is a CEO with passion, vision and leadership that will enable him to propel the company to a bright future."
Wally Thorson
Formerly Director, Platform Calgary
"Apostol has secured the help of experienced advisors and has worked hard on developing the necessary strategy to reasonably protect the technology concept through conventional IP processes."
Joe Allan
Managing Director, Energy Ventures
"SolarSteam was a part of Energia in 2020 and we as a group are richer for it. Apostol was an absolute delight to have in the program. Smart, articulate, highly coachable and most of all personable and empathetic."
Stephen Wilson
VP, Foresight
"SolarSteam successfully completed Foresight's Cleantech Acceleration program in 2020. Over the 6 months they participated in the program they demonstrated all the personal and professional traits we hope to see in successful founders."
SolarSteam deeply values equity, diversity and inclusion within its company since its inception in 2017. Our core team and advisory board is a tight-knit, multicultural group of competent and knowledgeable industry experts with just the right amount of overzealousness when it comes to success.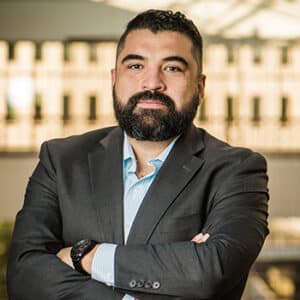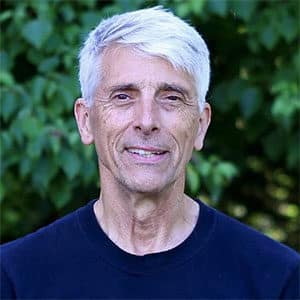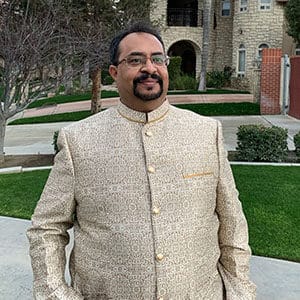 Follow us on LinkedIn for our Latest openings